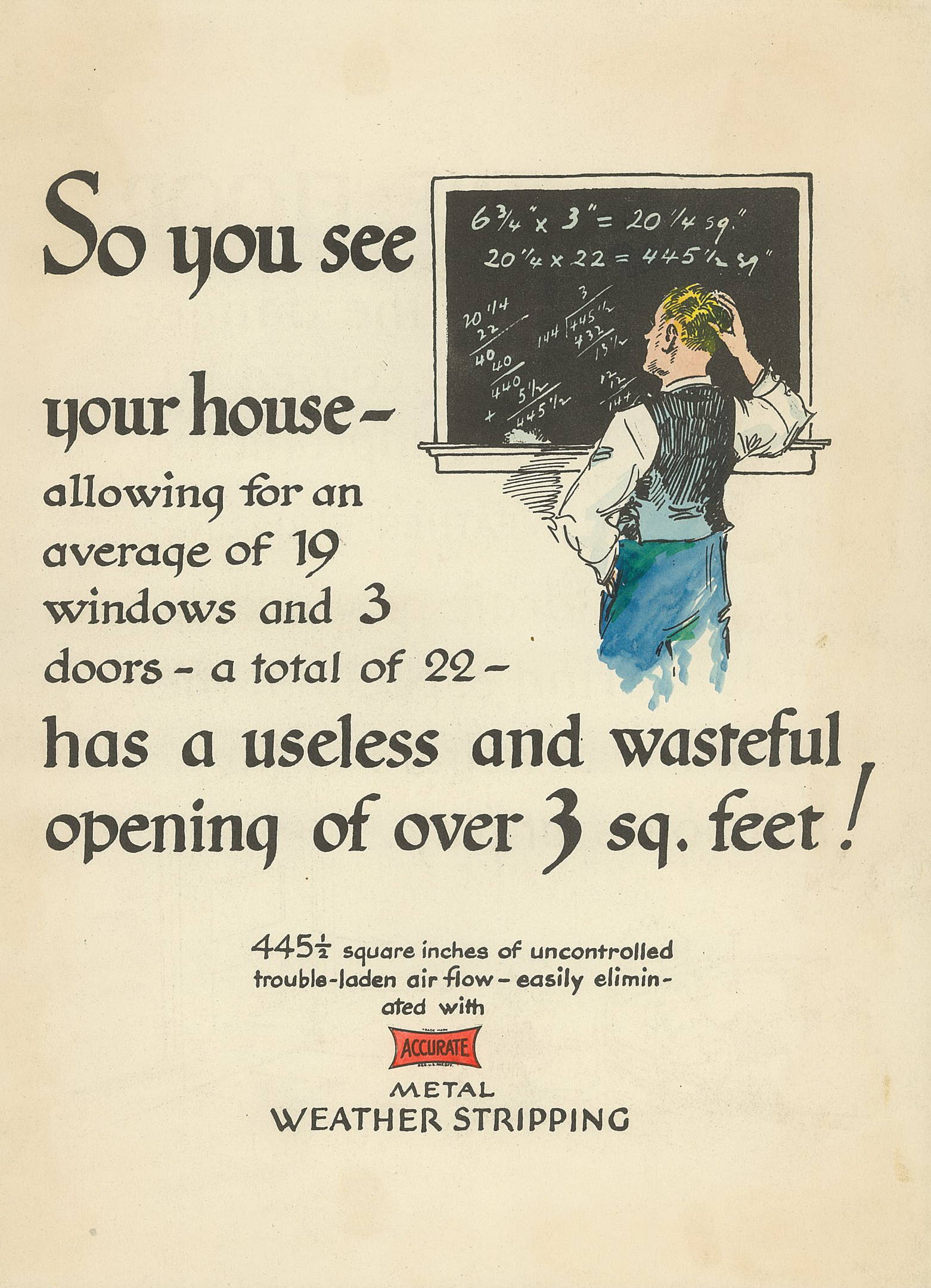 FAQ For home owners, contractors, architects, historic professionals and anybody who just wants to know.
1) I'm not finding exactly what I need in your inventory, to replace the metal weatherstrip currently on my sash. Can your weatherstrip be substituted to replace this previously made and installed metal weatherstrip?
Answer: Yes, in many cases where windows have been modified to work with another metal weatherstrip configuration (that is not offered anymore, sad :-( ), the sash can be repaired and modified to work with our configuration. We've done it thousands of times and would be glad to guide you through the process, matching the same energy efficiency as was previously installed.
2) The meeting rails on our sash do not look like the schematic illustrating where #7 and #8, weatherstrip are used (How to Order), is it possible to use this suggested weatherstrip?
Answer: Yes and no. Wood sash fabrication methods (thick, thin, narrow, wide, etc.) have evolved and changed throughout the history of the sash window. Other options for stopping drafts at this area include, silicone bulbs, aluminum backed wool pile, spring bronze, etc. Please feel free to call us to pick our brains and recommend a product to install, that meets the limitations of your sash window.
3) How many pounds of nails should I buy for 10 average sized windows?
Answer: That's it! Approximately 10 windows per pound of nails. This will vary +/- by your established nailing pattern, window to window.
4) I have never weatherstripped windows or doors using metal interlocking weatherstrip, but see and understand how it works. How much time does it take to modify window sash and install this system in and around window sash?
Answer: Our trained window technicians can disassemble a window, modify the sash, install weatherstrip on sash and reinstall the window sash, in four to eight hours per window. Lots of variables play into this scenario. Before attempting this weatherstrip modification to your primary sash, we recommend considering purchase of our step-by-step metal interlocking weatherstrip installation guide and practicing on salvage sash.
5) I'd like to learn the art of window and door restoration and weatherstripping. Where can I learn more?
Answer: Contact Bagala Window works for private consultation or recommendation to learn from another professional restoration company in your area of the United States.